Happy New Year with Lyrique-en-mer!
From December 21st to January 31st, discover online 3 free concerts recorded this summer at the Festival:
– Reynaldo Hahn, a summer in Belle-Ile
– Bach, Haendel and Pergolèse at the church of Bangor
– Opera gala at the Citadelle Vauban
Welcome to Lyrique-en-mer!
Teaser 2020 © Stéphane Mauger – Festival Lyrique International de Belle-Ile
15 août 2020 : joyeuse Fête de la mer !
Place aux enfants du stage de chant choral, qui prennent le relais des Jeunes Artistes n'ayant pas pu venir cette année !
Leur interprétation du chant acadien « Ave Maris Stella » perpétue une tradition déjà bien ancrée au Festival Lyrique-en-mer.
Cette vidéo est le fruit des deux semaines du stage dirigé par David Jackson et Jazmin Black Grollemund. Il a eu lieu au collège Michel Lotte entre le 20 et le 31 juillet.
Release of October 28, 2020

Welcome to Lyrique-en-mer's website!
Our 2020 season was not what we had planned, but we still managed to offer you some music!
Four "socially distanced" concerts were presented: an opera gala, baroque church music, a Schubertiade and a special tribute to Reynaldo Hahn - and for many of us, it was the first time we played or heard live music in months. In addition, we celebrated Beethoven's birthday with a special concert for young audiences, and organized a two-week children's choral singing workshop.
Take care and see you soon!
Philip Walsh, Artistic Director
Lyrique-en-mer's Board
Informations relatives au Covid-19 : Nous sommes au regret de devoir annuler le Concert de Printemps du 12 avril.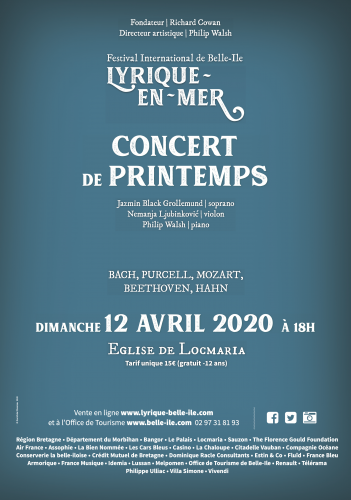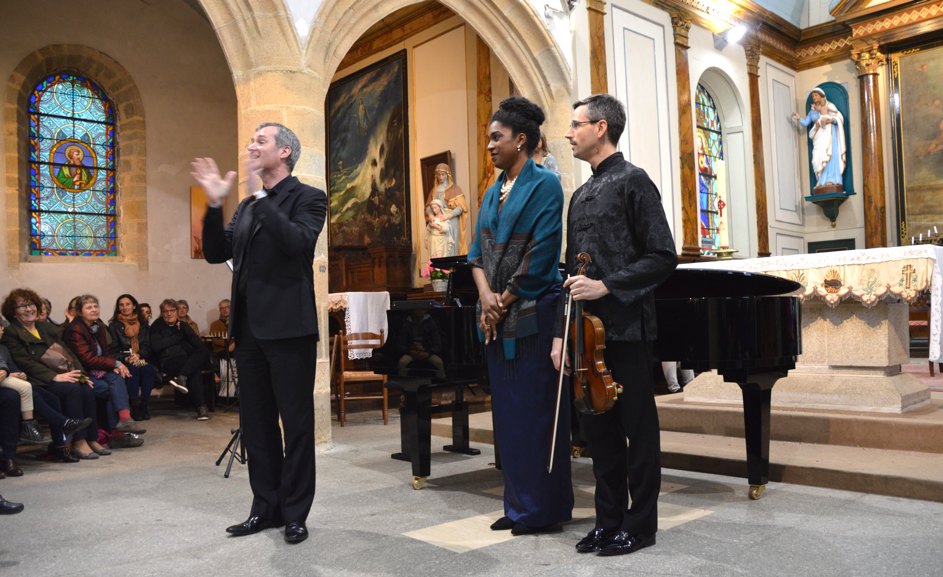 Dimanche 12 avril 2020 à 18h
Église de Locmaria

! REPORTÉE À L'ÉTÉ 2021 !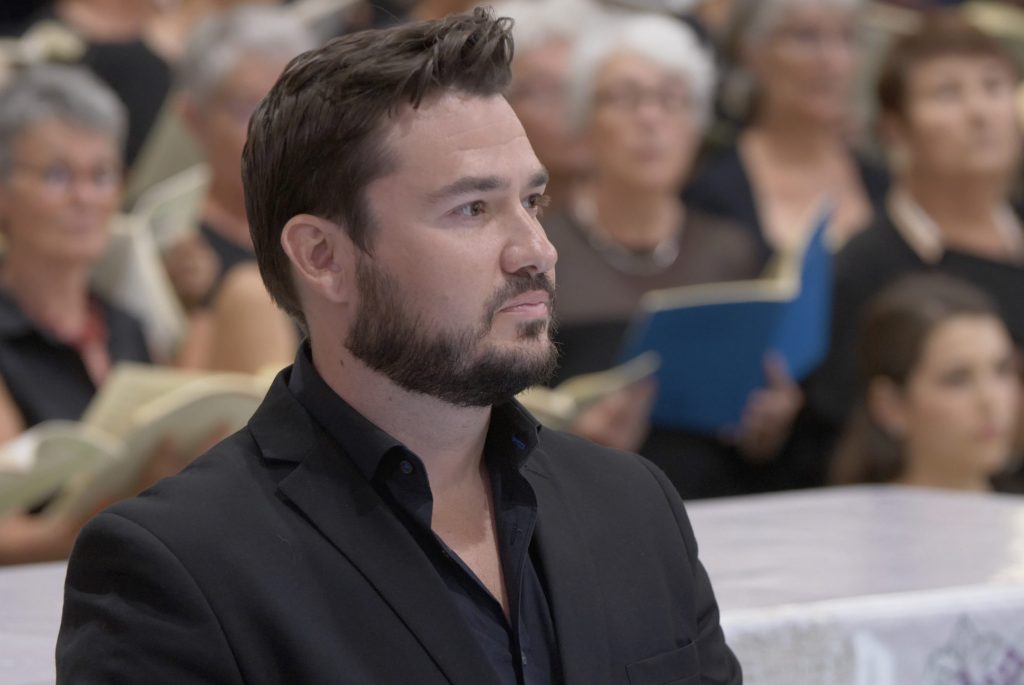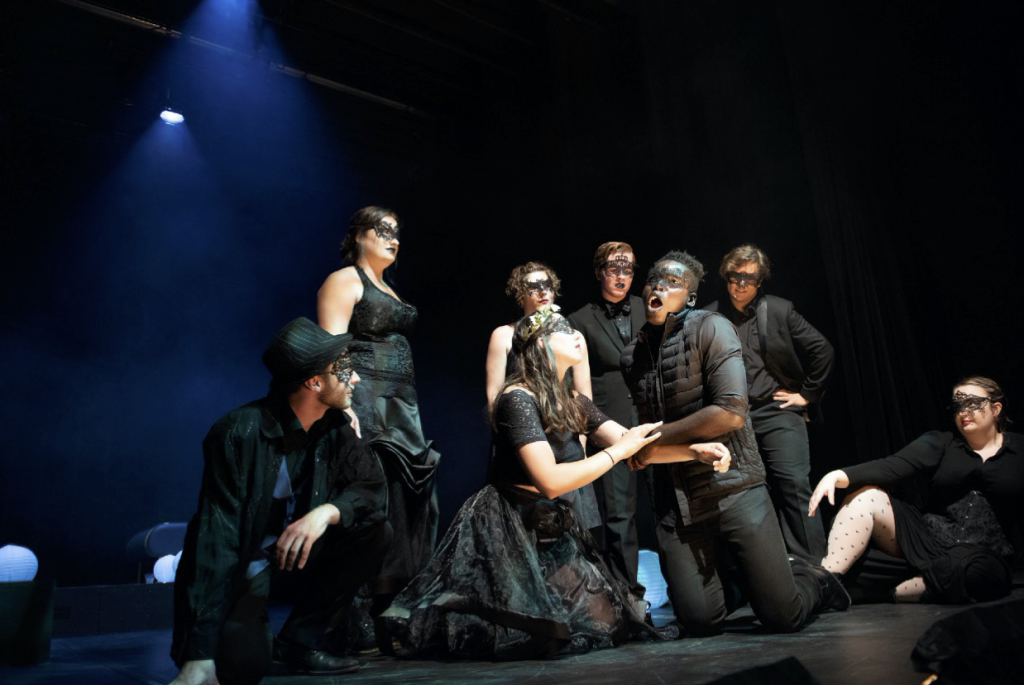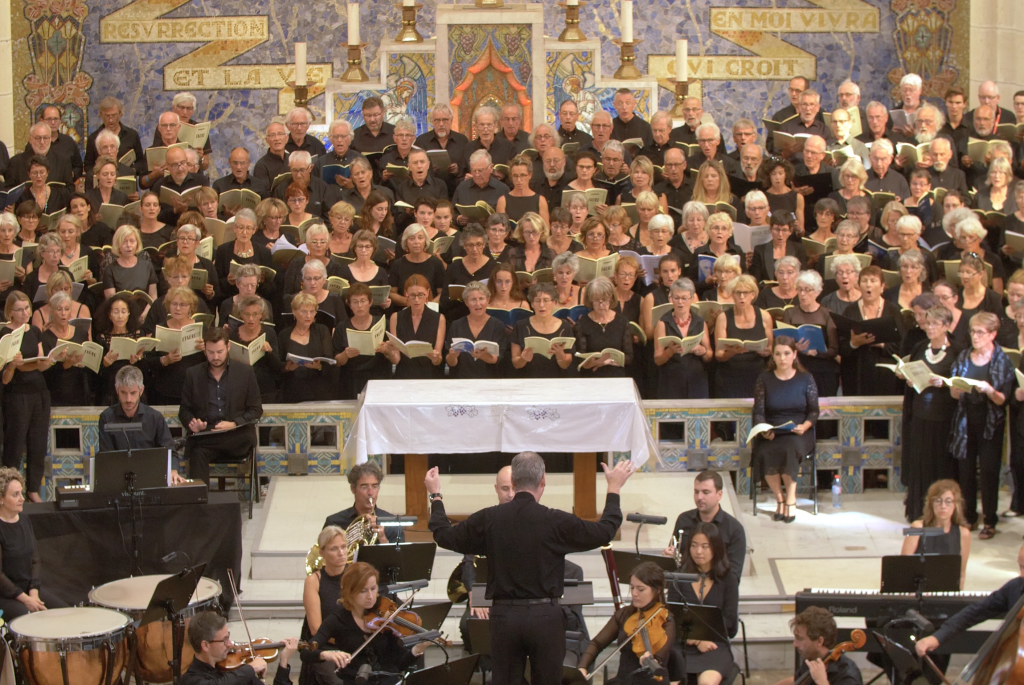 Venez Chanter Le Messie !