Happy New Year with Lyrique-en-mer!
From December 21st to January 31st, discover online 3 free concerts recorded this summer at the Festival:
– Reynaldo Hahn, a summer in Belle-Ile
– Bach, Haendel and Pergolèse at the church of Bangor
– Opera gala at the Citadelle Vauban
Welcome to Lyrique-en-mer!
Teaser 2020 © Stéphane Mauger – Festival Lyrique International de Belle-Ile
15 août 2020 : joyeuse Fête de la mer !
Place aux enfants du stage de chant choral, qui prennent le relais des Jeunes Artistes n'ayant pas pu venir cette année !
Leur interprétation du chant acadien « Ave Maris Stella » perpétue une tradition déjà bien ancrée au Festival Lyrique-en-mer.
Cette vidéo est le fruit des deux semaines du stage dirigé par David Jackson et Jazmin Black Grollemund. Il a eu lieu au collège Michel Lotte entre le 20 et le 31 juillet.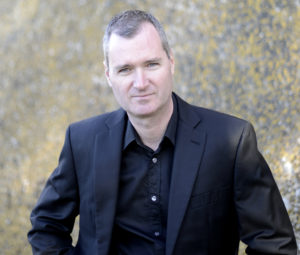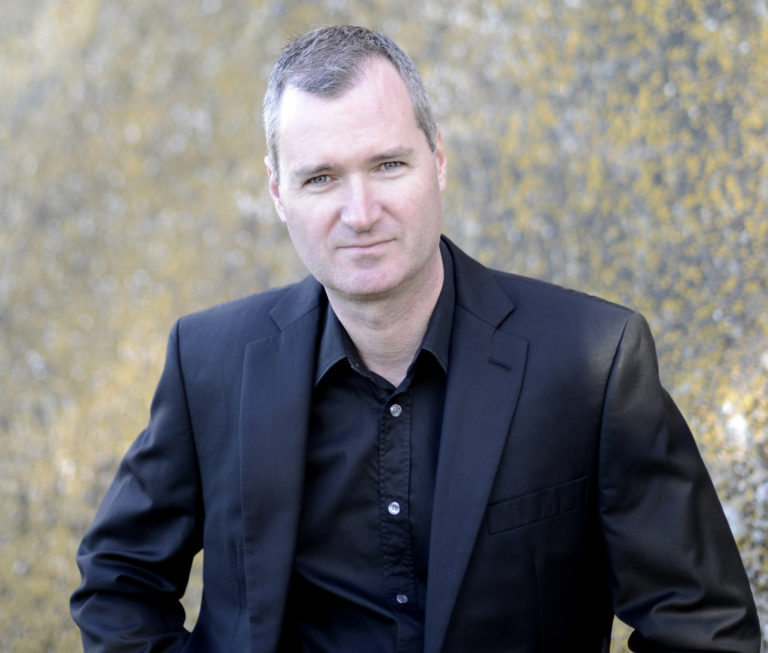 Welcome to Lyrique-en-mer's website!
For many of us, live music still seems a way off, but here on Belle-Ile we are hopeful for a return to our normal rhythm.  
For the second year in a row we have taken the decision to present a reduced season, taking into account the necessary sanitary measures for everyone's well-being, and while we regret not being able to present a full-scale opera, or concerts of choral music, there will nevertheless be a beautiful season of Concerts d'été, between 30 July and 12 August 2021.

We hope to see you soon and share once again the joy of music on our beautiful island, meantime keep well and stay safe!
Philip Walsh, Artistic Director
Lyrique-en-mer's Board
Informations relatives au Covid-19 : Nous sommes au regret de devoir annuler le Concert de Printemps du 12 avril.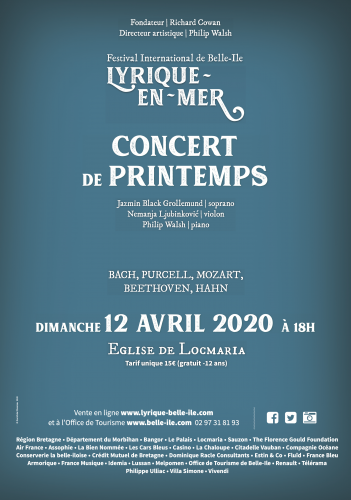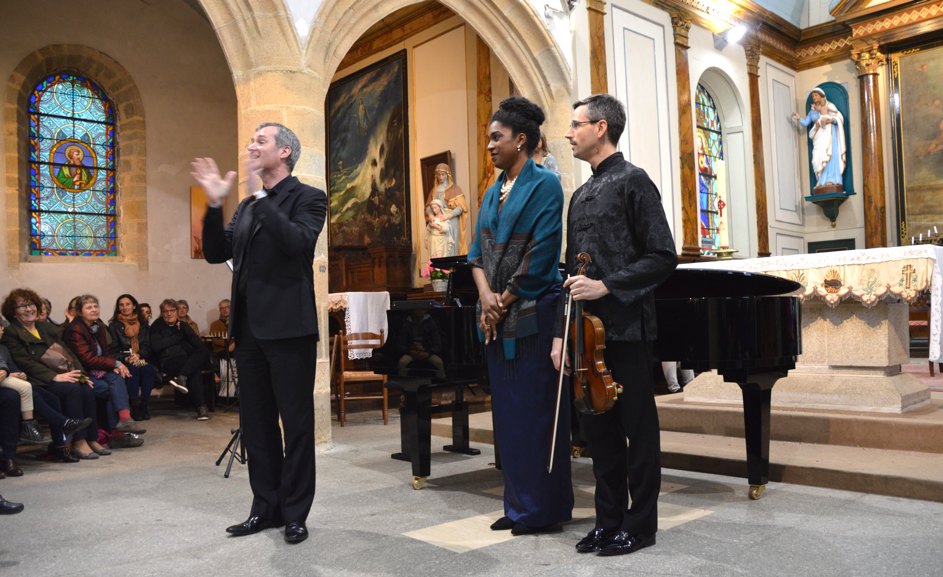 Dimanche 12 avril 2020 à 18h
Église de Locmaria

! REPORTÉE À L'ÉTÉ 2021 !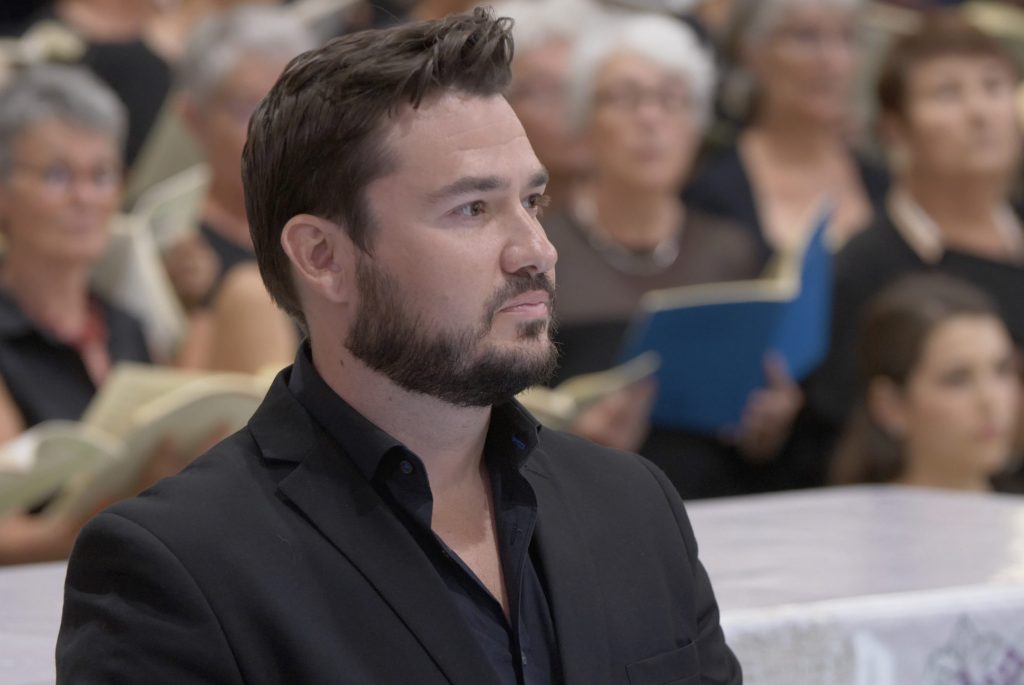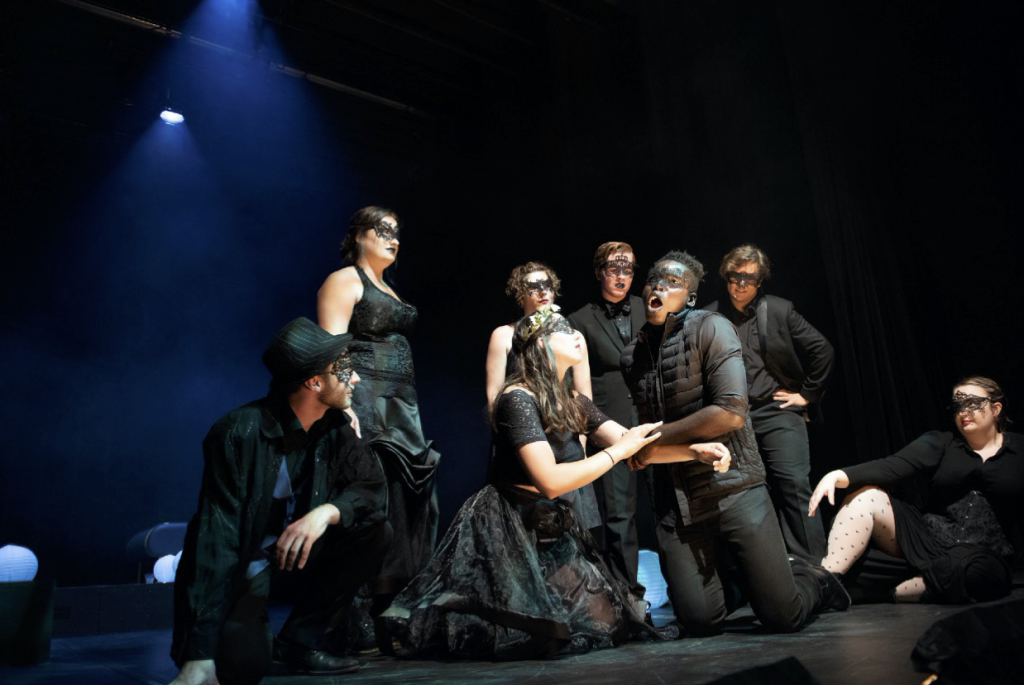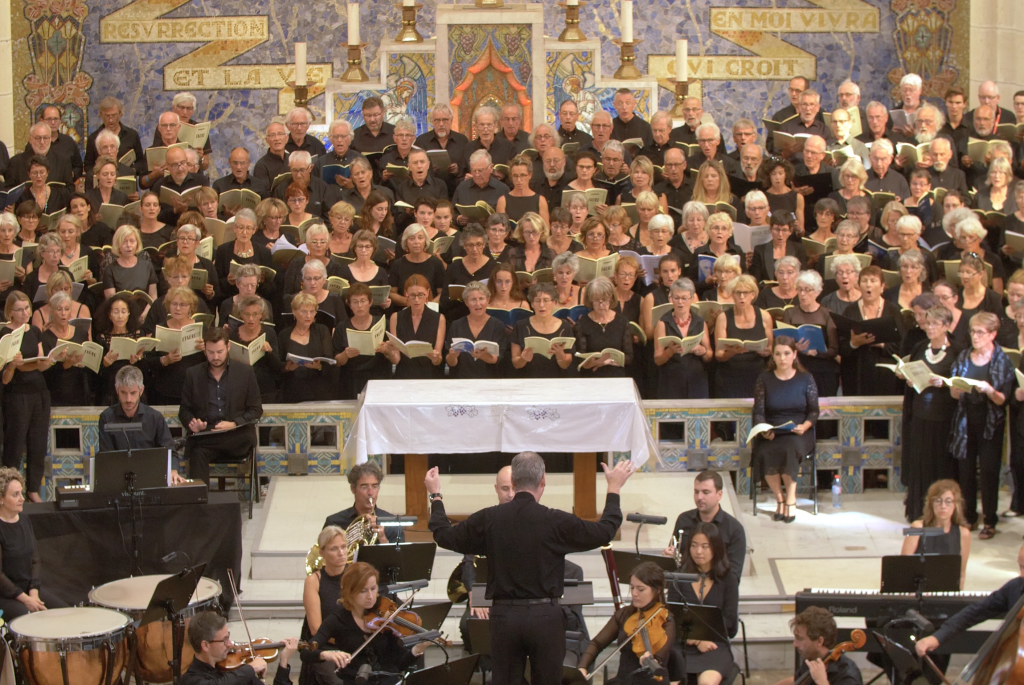 Venez Chanter Le Messie !